We are all learners. I never believe that my cup is full. I believe that mastery in any discipline implies making a contribution to the wider scope of knowledge with a long-lasting effect through staying on the path of research and development. With this stance, I am interested in embarking on a journey of mastery by relentlessly identifying and proposing ways for how to develop – continuously and sustainably.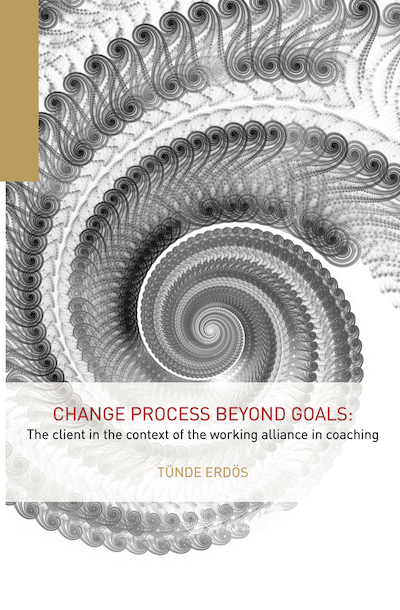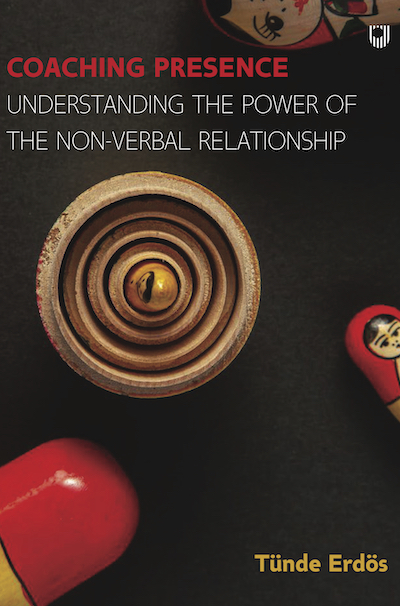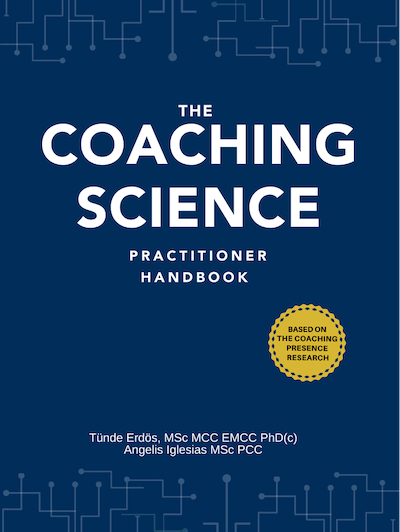 Take a peek into our knowledge pool!
SCIENTIFIC JOURNAL PUBLICATIONS​
Erdös, T., & Wilt, J. (2022). Changing beyond Goals in Coaching: The ABCDs of the Big5 & Affective States in Authentic Self-Development, Journal of Individual Differences, in review.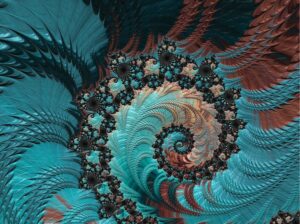 Blogpost
A sponsored post by Christian Mickelsen retrieved from LinkedIn's social media platform on 18 June 2020 prompts me in my capacity as an executive coach
Read More »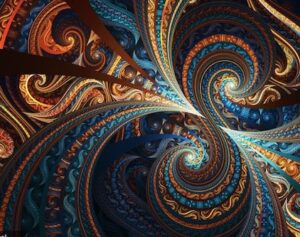 Blogpost
Two current challenges Coaching business has slowed down lately. Clients and organizations are breaking away even if it is precisely in disruptive times that coaching
Read More »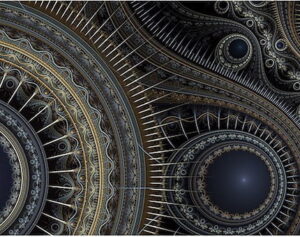 Blogpost
1. Bias in coaching: identifying and reducing biases in our practice 2. Relational Leadership – A novel view on leadership & leadership coaching 3. Coaching effectiveness –
Read More »