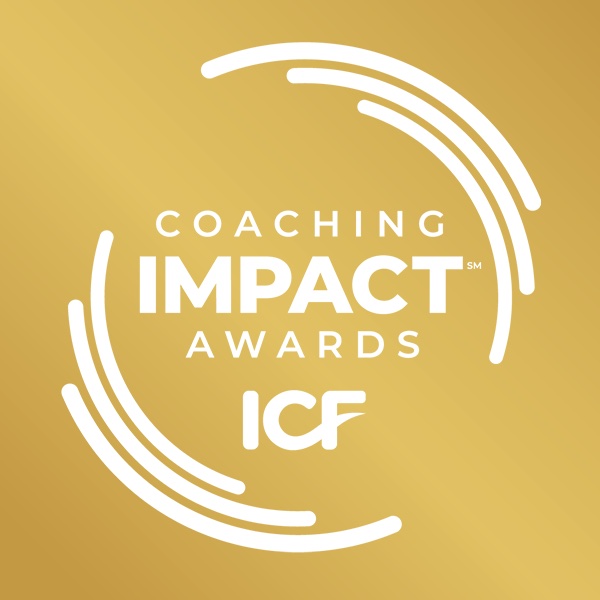 Category: Distinguished Coach
Winner: Tünde Erdös, MCC (Austria)
Tünde Erdös, MCC (Austria): The recipient of the ICF Coaching Impact Awards – Distinguished Coach is being recognized for her outstanding contributions to the coaching field, specifically through initiatives that create significant social impact. Firstly, they produced a groundbreaking coaching documentary (coachingdocu.com) to fund coach training for underprivileged women in Kenya, demonstrating the transformative power of coaching to empower communities. This documentary not only supports women in their entrepreneurial endeavors but also provides an innovative basis for learning, exploring coaching from its light and shadow sides, and enhancing professional capacity. Additionally, Tuende's scholarship initiative with her book fuels independent research in coaching, with sales funding process research on resilience and well- being in organizations, thereby driving advancements in the profession. Her extensive academic contributions, including doctoral research and scientific publications, coupled with leadership roles in coaching communities and delivering training worldwide, make Tuende a true trailblazer in the coaching industry.

Ellen Shub Coaching for Social Good Award Honorable Mention
End of April 2023, the Institute of Coaching at McLean Hospital, a Harvard Medical School Affiliate, recognized the documentary "The Light And Shadow of Coaching" as an extraordinary contribution to doing social good through coaching. The ceremony was held at their annual conference on 27-29 April, 2023. The award honours Ellen Shub at Institute of Coaching, whose mission was to demonstrate the value of social good in anything including her widely published photojournalism.