Executive Coaching and Learning Development in Organizations
Showcasing FAIRness: Flexibility, Accountability, Integrity, and Reliability in responding to clients' and organizational needs over time.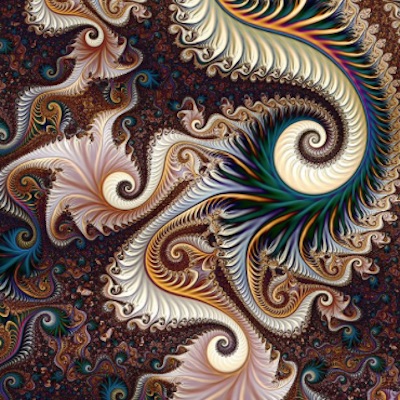 Committed to take responsibility for sharing knowledge & wisdom while engaging in reflective learning moments with scholars and practitioners.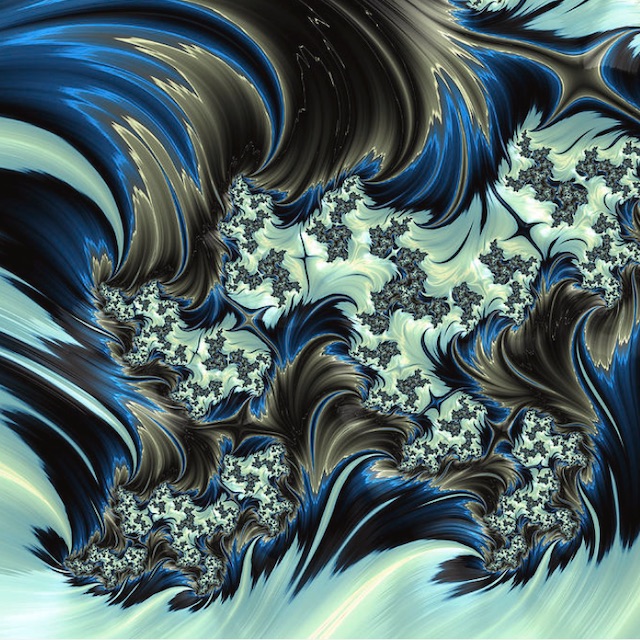 Inspired by shared values, tried & tested trust through time as we thrive in support, respect and non-judgement for each other.